Just in time for the season, I designed and made a nice decorative christmas star from paper, using my laser cutter.
First, as always, I drew the design in CAD. This time, Fusion 360.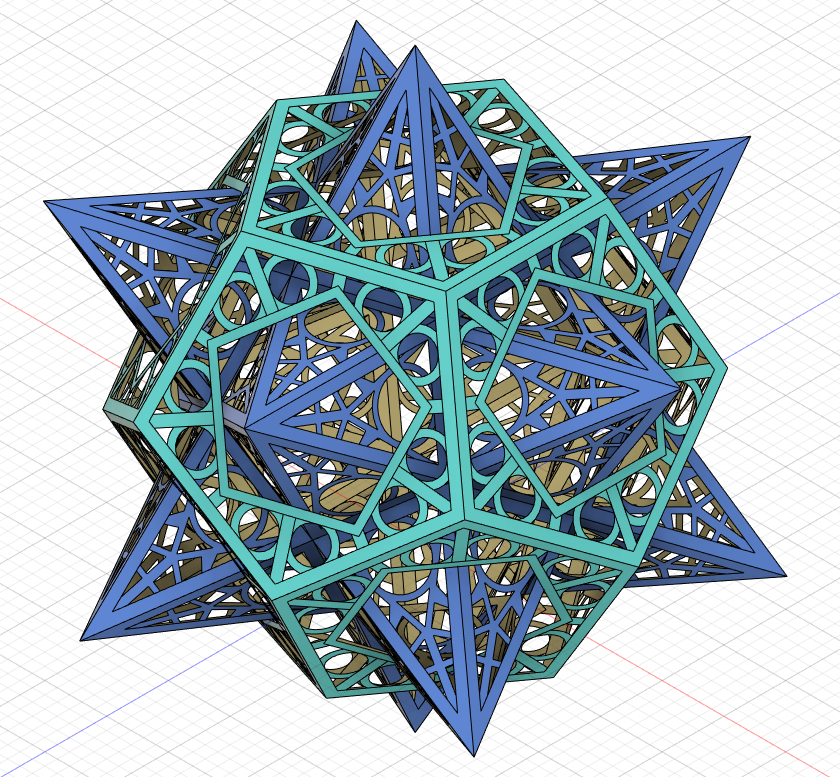 Then, I laser cut the design. Each body needed 3 DIN-A4 pages of paper.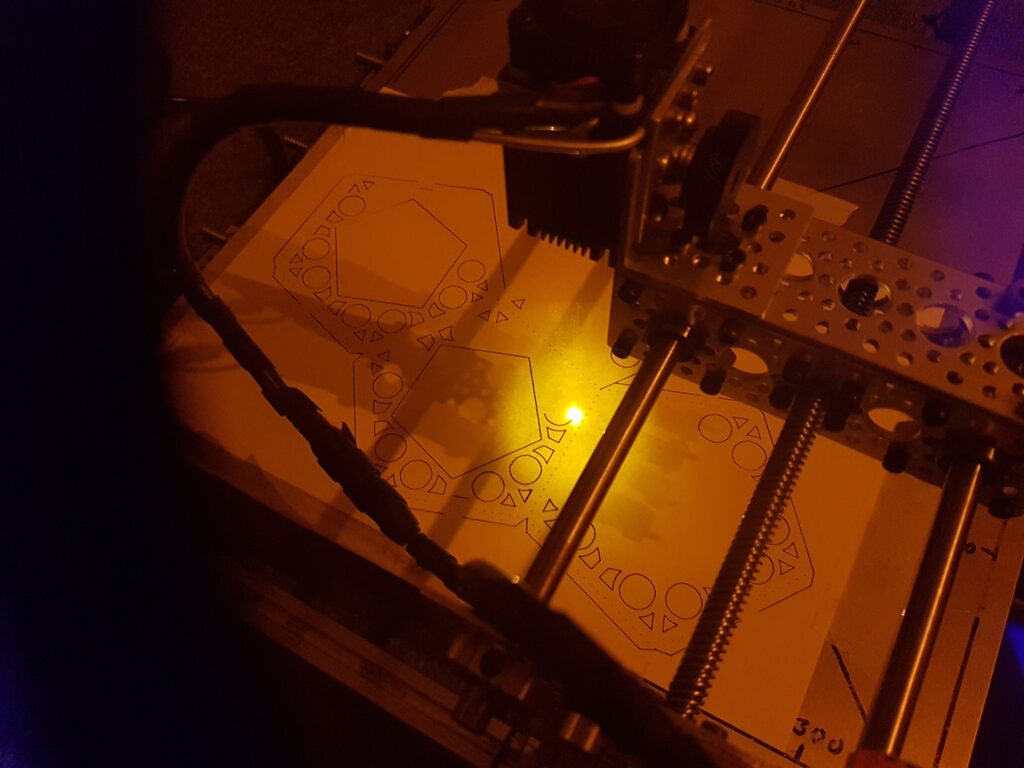 After everything was cut, I assembled the star using some quality glue. This was tricky at times, because I kind of messed up the location of the glue tabs. But oh well, as long as I only have to cut some off.
The end result is definitly worth it!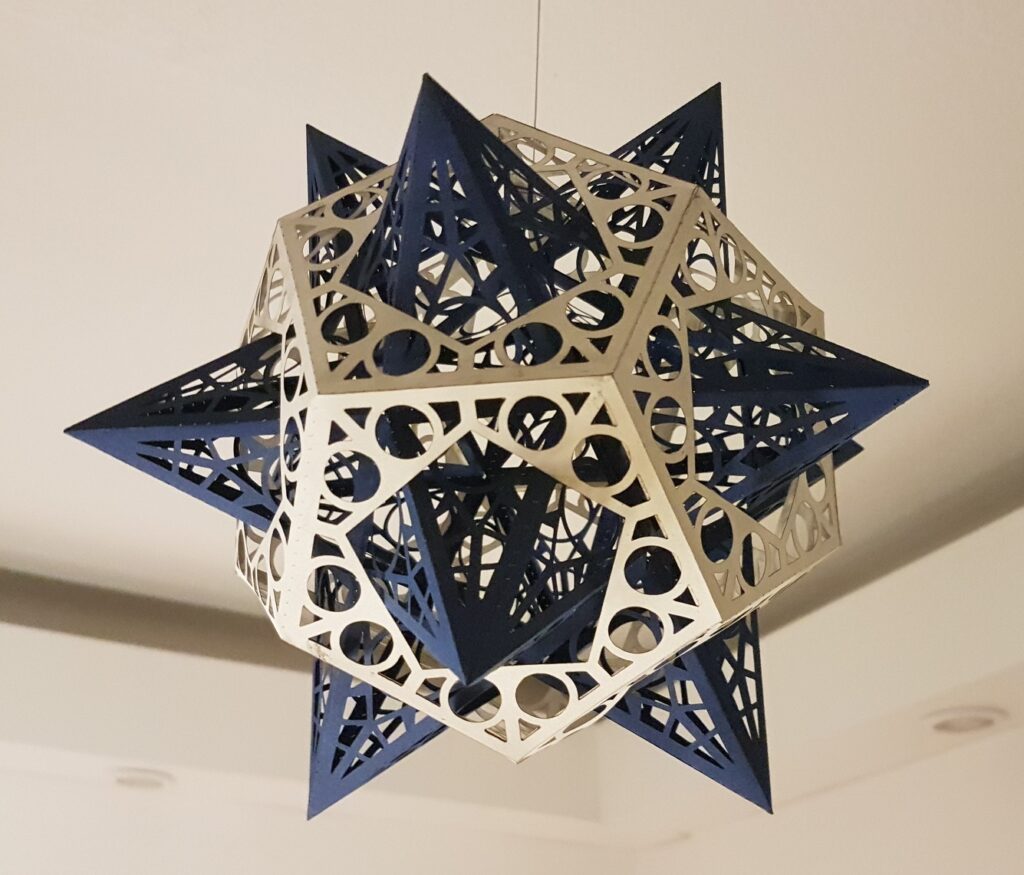 Download Patterns
I made the model and patterns available for download from the Fusion 360 cloud. But beware! The location of the glue tabs is not optimal and you might have to cut some off.
Here you can download the SVG files I used for cutting: