In 2018, I bought my first and only 3D-printer: The Anet "Firestarter" A8 DIY kit. A few months later, I wrote a post about what upgrades and modifications I did to this printer (No more firestarter). Now, in 2022, I once again upgraded this printer. Like the Ship of Theseus, at what point does it stop being the original printer? I don't know, and I don't care – this machine will always be my trusty workhorse, and I know each nut and bolt personally. I grew quite attached to it.
Upgrades
The largest modification was to completely replace the acrylic plastic frame with a more ridgid aluminium one. The AM8 upgrade project provides blueprints and 3D models to print, which can be assembled into a replacement frame. I purchased the required aluminium extrusions and assembled it using the build instructions. The build went pretty smoothly, however it required quite a bit of time and effort.
The next upgrade concerns the heated print bed. I added insulation, and replaced the carriage with a more sturdy one. I also replaced the corner springs with solid silicone corner pieces. Finally, I added a magnetic PEI coated steel sheet as a print surface.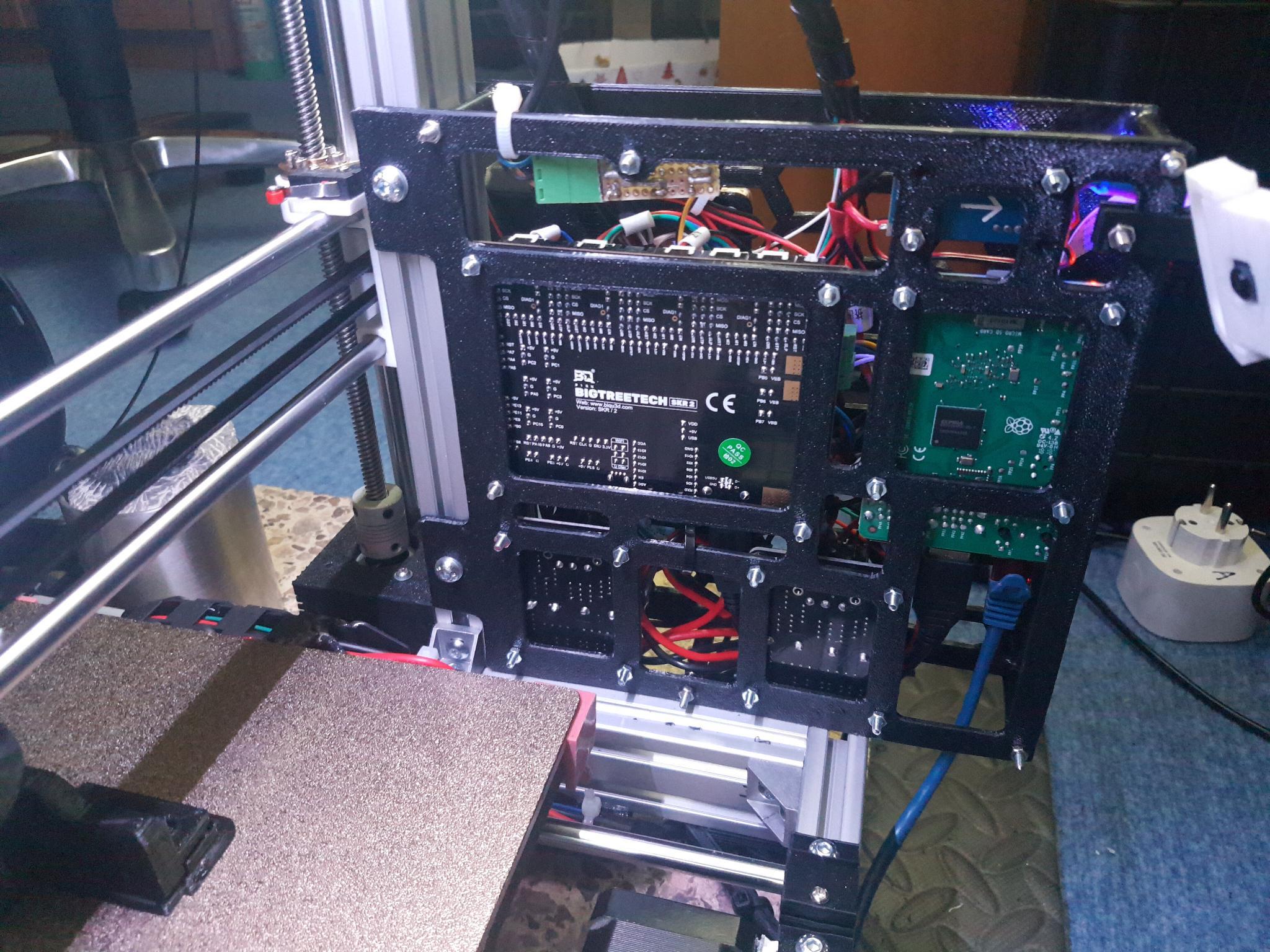 Another larger upgrade was to add cable drag chains to both the X and Y axes. These drag chains provide strain relief to the cables, and prevent the cables from kinking or snagging on corners. In additions, they look nice.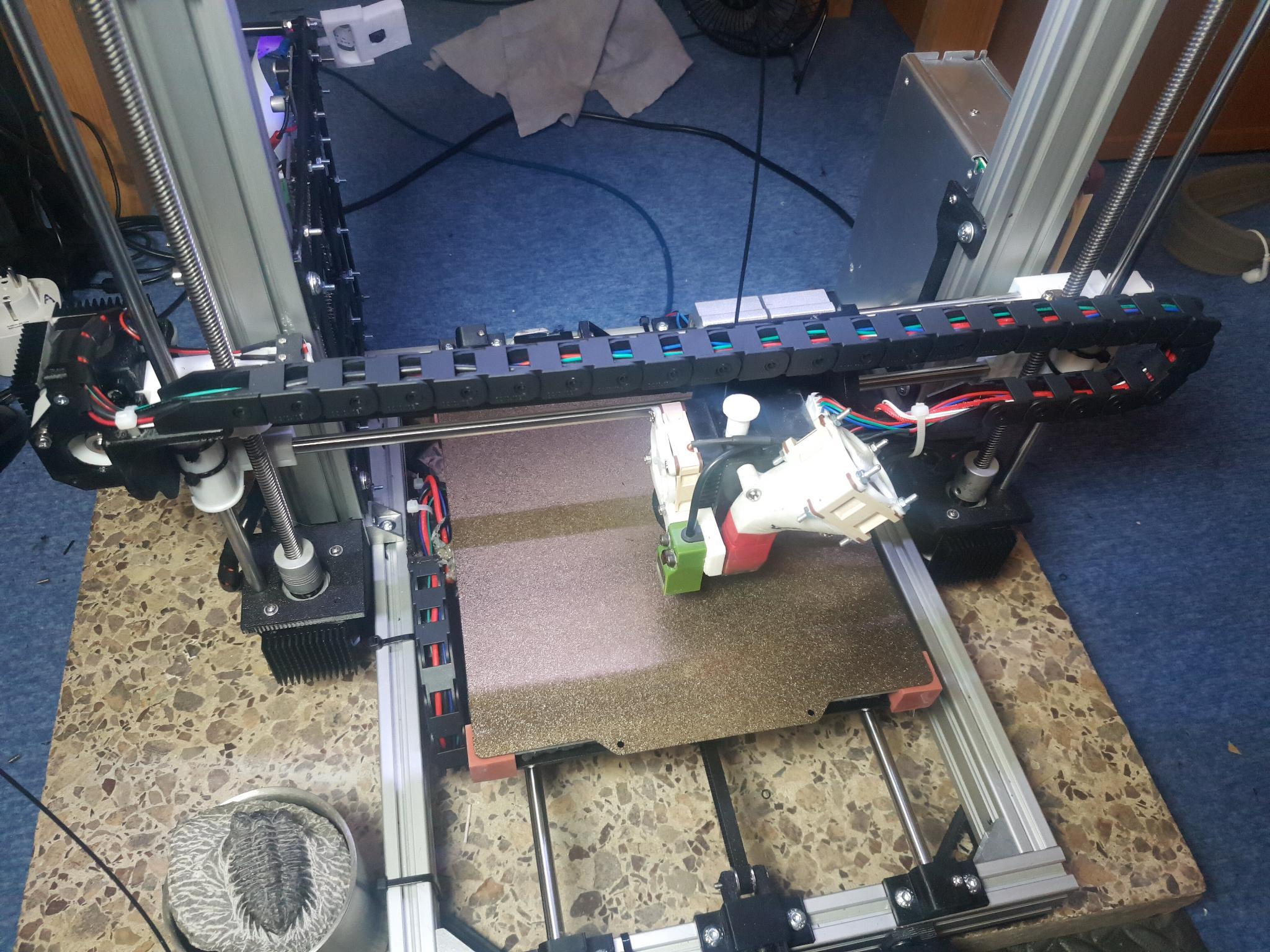 Finally, I installed a more powerful mainboard and power supply. I chose the 32 bit BTT SKR 2 board, which runs the Marlin firmware (just as before). A few other small additions ware made as well, for example a filament sensor and extra silent stepper drivers.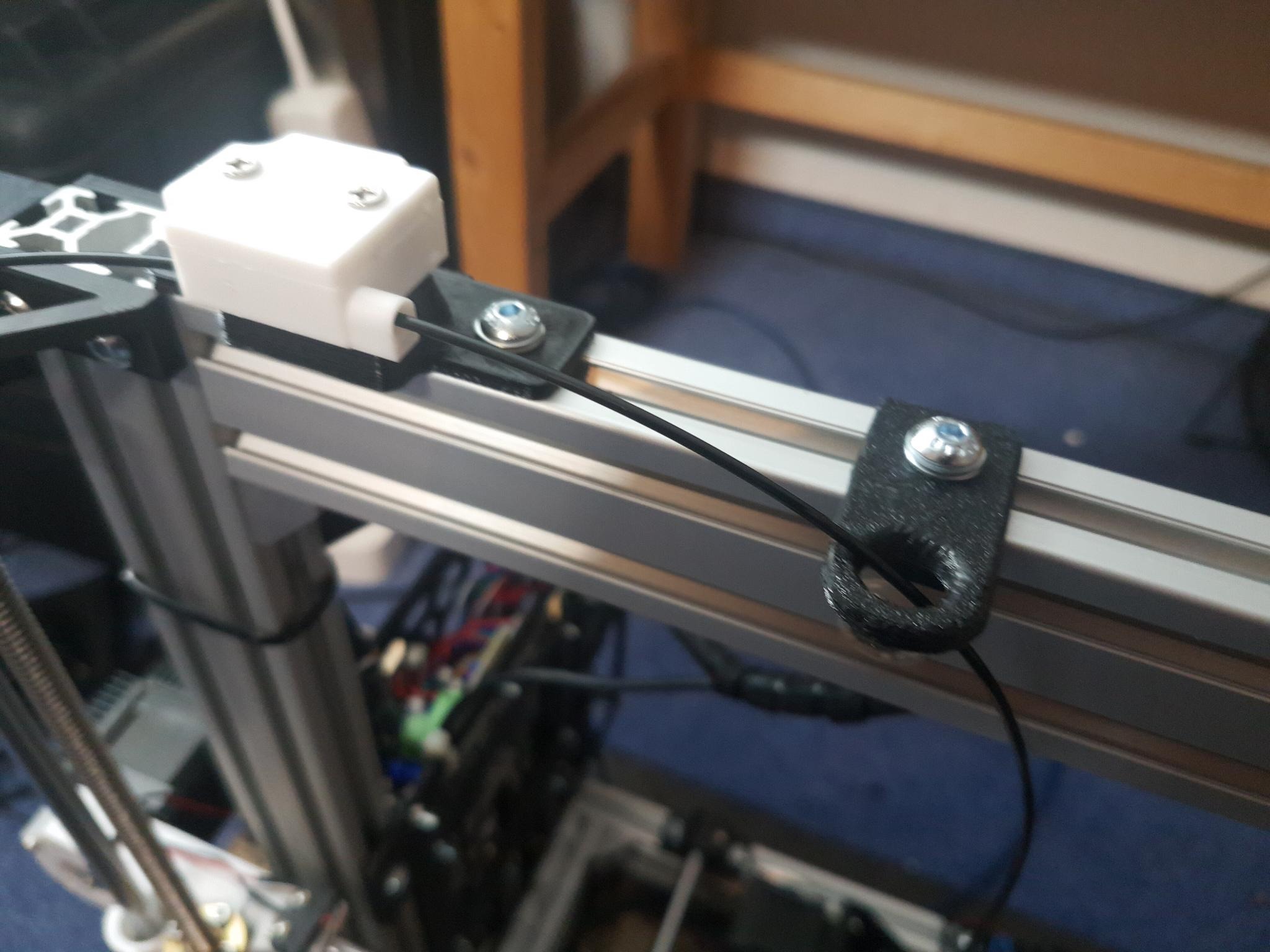 I am really happy with the newfound performance and precision of this printer, and we'll see how it evolves into the future.
Parts List
For documentation purposes, here is a list of parts and components I used.
This happened over several years, so some links could be dead, but they should be enough to give you a rough idea. Also, most shops are German / EU, so you might want to search for regional alternatives depending on your location.
In the four Thingiverse links below which are marked as designed by me, you can find additional photos. In general, this conversion is not for the faint of heart, I had to do quite a bit of engineering. But is was fun.
Main Parts
Other parts
Printed parts
Parts I had around the shop
Lots and lots of nuts and bolts of various sizes
Lots of spare wires and cables
Lots of various zipties
Various JST-XH plugs
Heatshrink tubing
Two-component epoxy glue
Solder equipment
A piece of aluminium plate and thermal pads to shim the Y motor
Assembly infos
LCD Mod (Use stock Zonestar LCD with SKR boards)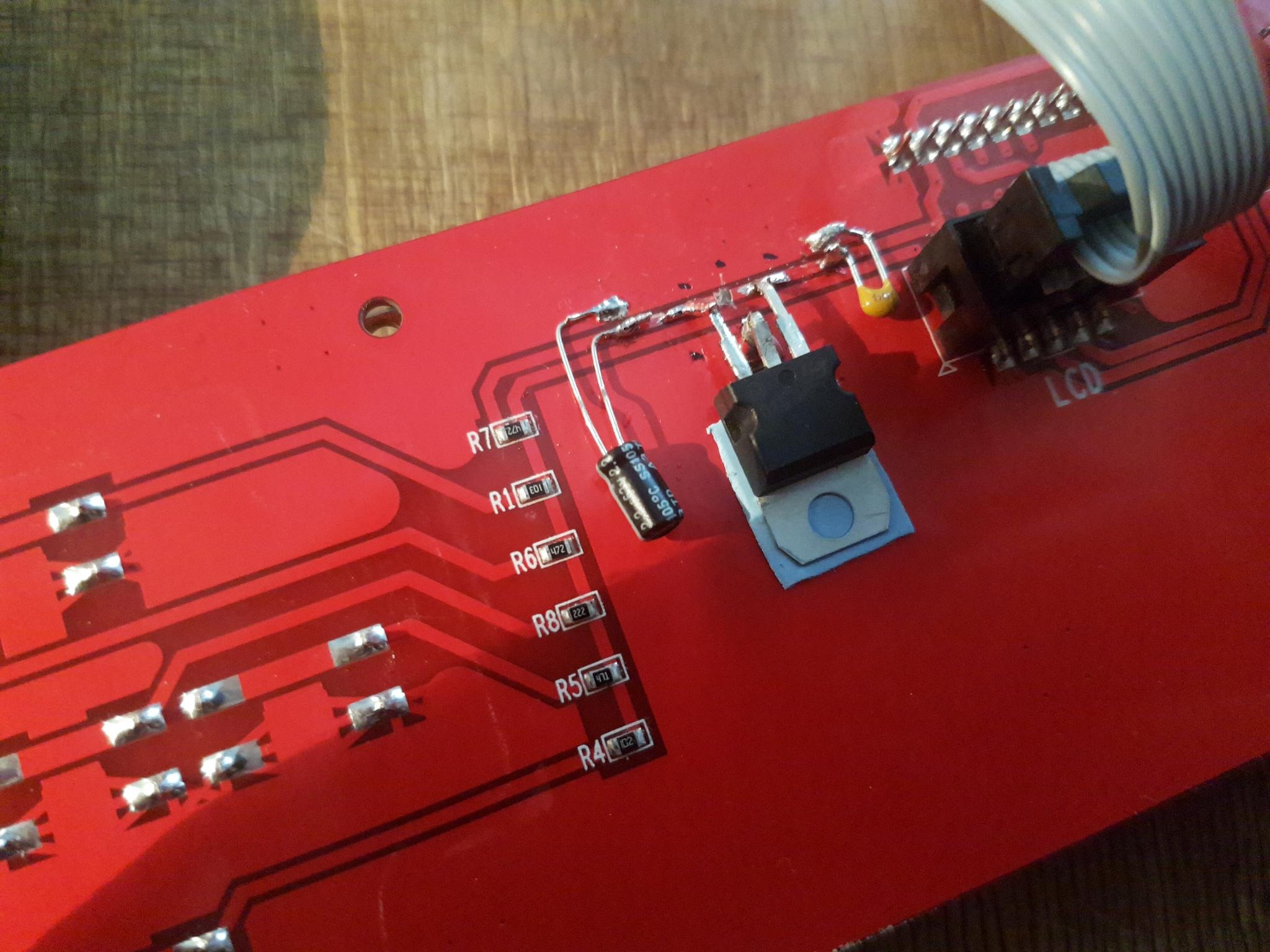 Conclusion
This project will never be finished. The tinkering is a style of usage in itself, and very much fun. Even though I easily spent triple the amount of money I paid for the original kit since then, the resulting printer is still cheaper than ready-built models with comparable featureset and print quality.